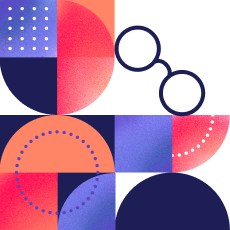 Our Story
SightLine Ophthalmic Consulting was created by three professionals whose paths crossed at the University of California Berkeley School of Optometry. Dr. Michelle Hoff and Dr. Isabel Kazemi were Instructors in the Optometry School and had been classmates some twenty years ago. Ms. Mindi Lewis was an Instructor in the Eyewear Clinic and a veteran in the optical industry.

All three quickly discovered their shared enthusiasm for ophthalmic optics, lenses, frames, and belief in providing their patients with the best vision possible with appropriately prescribed, designed, and fitted eyewear.

The blend of their experience in optics, marketing, and business is magical. As a team, they share a passion for teaching, training, and developing professionals to become competent and confident.

SightLine Ophthalmic Consulting is committed to helping vision care professionals through education and training to elevate their patient care and business revenue. We are a team of ambitious, highly experienced professionals who are innovative and committed to excellence in all things ophthalmic.